Commercial Vehicle & Van Insurance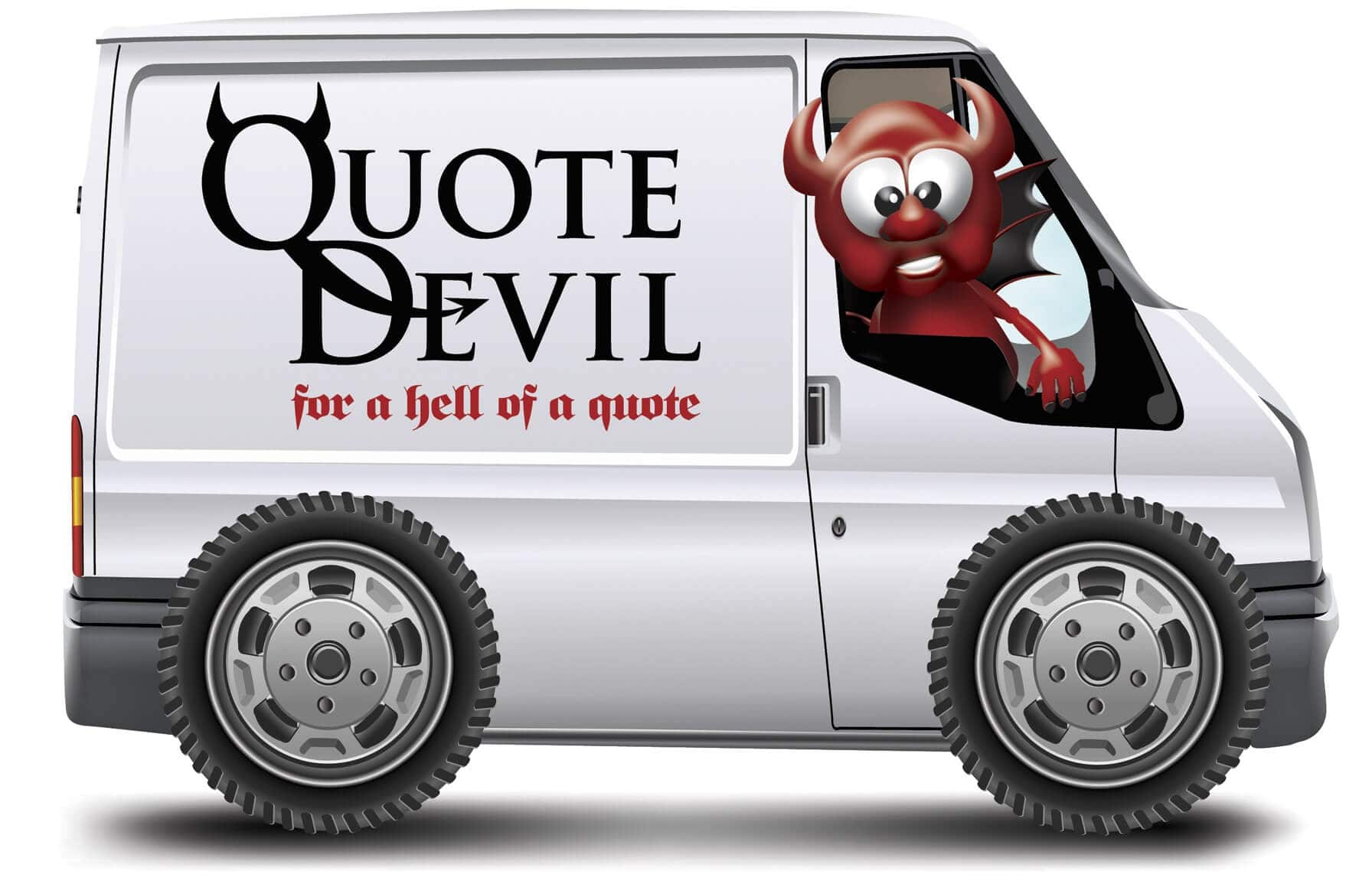 Owning a van for either personal or business use requires specific insurance. Quote Devil can offer insurance cover for all types of commercial vehicles, from cheap van insurance to van fleets. We will search through all of the policies available to us to provide you with the best possible cover for the lowest cost available. For commercial van insurance quotes and deals contact us today.
Additional Benefits
| | |
| --- | --- |
| Named Drivers | |
| Home Start | |
| Key Cover | |
| Full or Step Back No Claims Bonus Protection | |
| Windscreen Cover | |
| Cover for Trailers | |
| New Van Replacement | |
| Cover to Drive your Van Anywhere in the EU for up to 60 Days | |
| Open Drive (anyone over 25 with a full EU license can drive your van) | |
| Breakdown Assistance | |
| Replacement Locks Cover | |
There are many different types of van insurance policies available, so it is important to compare quotes from different insurers to find the best coverage for your needs. Some of the factors that can affect your commercial van insurance premium include your age, driving history, the type of car you drive, and the level of coverage you choose.
Breakdown Cover for Vans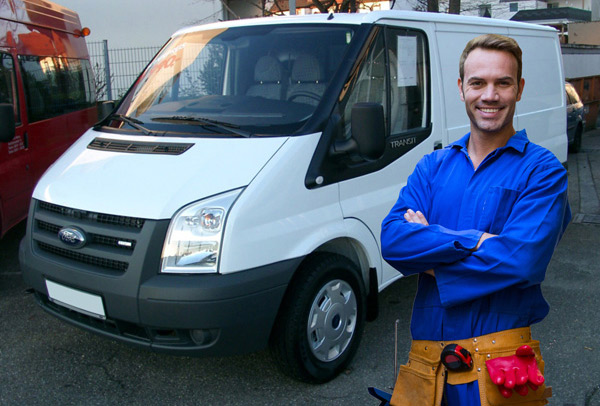 At Quote Devil we can offer you a fully comprehensive commercial vehicle policy with 24 hour breakdown cover, as you never know when you might need it! The breakdown cover we can offer includes roadside assistance and recovery anywhere in Ireland as well as a 24-hour emergency breakdown assistance line. *
We can even cover you to drive another van while yours is being repaired. We also have a breakdown policy for older vehicles at a very reasonable additional cost. Give us a call and let one of our agents find the best policy for you today! We have a number of different options, and we can go through all of them with you over the phone.
* Breakdown cover is available as standard on some policies or as an additional extra for other policies. Please refer to your policy documents for full details.
Frequently asked van insurance questions
Our experts at Quote Devil have answered some of the most commonly asked van and commercial van insurance questions. But, if there's anything we haven't covered, simply contact us today for all your commercial van insurance needs.
Are the contents of my van covered under van insurance?
Most standard van insurance policies will only cover you for fire and theft. To insure the contents of your van you will need to take out another policy or policy add-on.
Can I transfer my car no claims bonus to van insurance?
Yes, if you have no claims on your previous car insurance you can put this bonus towards your van, but only if the discount is being used on one vehicle. For example, if you have a private car and a van (either for personal or business use) you can only use the no claims bonus on one of the insurance policies. If you are driving both a car and a van, these will both need their own insurance packages.
Am I covered with a trailer?
Did you know our commercial vehicle and van insurance policies include cover for the towing of a trailer as standard? These policies provide third party legal liability cover for attached trailers at no additional cost. If it's total peace of mind you're after, you then have the choice of adding cover for accidental damage to your trailer to your policy as well as fire and theft of your trailer at an affordable additional premium.
Get a quote from us today for a commercial van insurance quote that will suit your exact needs.