Income Protection Insurance Quote
How would you pay your every day bills, your family's lifestyle expenses if you suffered an illness or an injury that prevented you from working?
Income Protection Insurance can provide up to 75% of your monthly income, allowing you to concentrate on recovery and treatment without the financial stress.
Contact us today for an Income Protection Quote and benefit from a plan with;
Tax Relief on Premiums
Guaranteed Premium. Once accepted it will not rise
Cover from €12000 to €250000
You chose the age you want cover to run to 55,60,65
You choose the deferral period , the longer the deferral the cheaper the premium
Talking to us today about an Income Protection Plan, that will help avoid financial worries for you and your family when your coping with an unexpected illness or injury.
Due to an injury or illness you might not be able to continue to work, could you then continue to meet your obligations? Who would cover your loans, mortgage, bills or school expenses for your children?
An Income Protection Insurance policy is an inexpensive and essential insurance that provides you with an income if you are unfortunate enough to be out of work because of Disability, Injury or Accident.
You will be redirected to a website powered by Chill and subject to the terms and conditions of that site.
Affordable Income Protection Quotes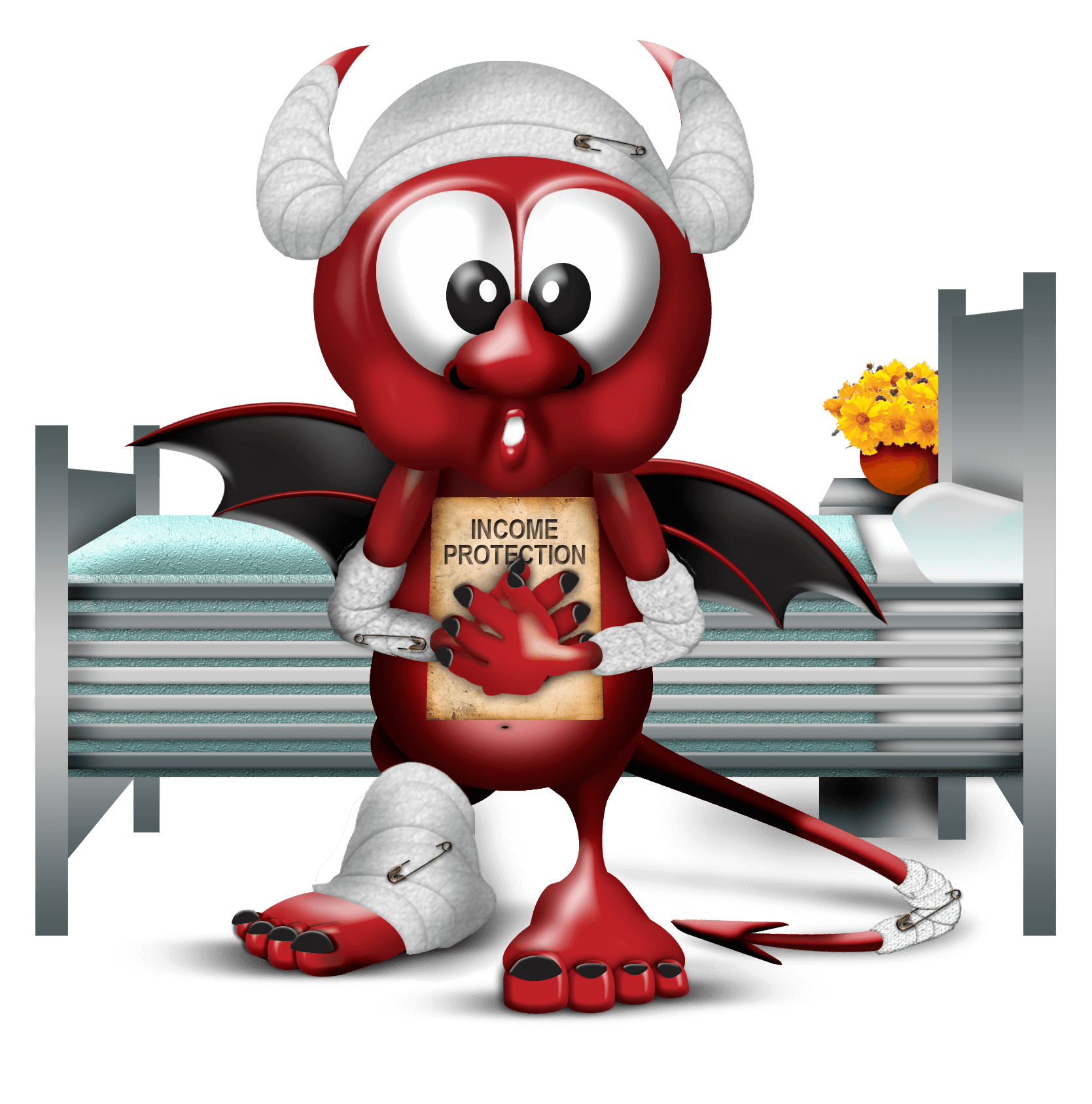 Income protection Insurance is one of the only insurances that can be written off against your income tax - almost halving the cost!
If you already have income replacement you need a review on this because the older policies mostly have these conditions
A) If your salary has reduced in the past few years and your benefit is higher than 75% of your current salary then at the payout of the claim your benefit will be reduced to 75% of your current./reduced salary.
B) There can be automatic exclusions on older policies. These can be from an injuries sustained by what are called a hazardous pastimes. Such as skiing or possible a Jetski to being caught in a riots etc.
Our policy does not have the above exclusions and has a 'confirmed income option' this means we will confirm your benefit today and regardless of future reductions in salary we will pay out based on your current salary. Our product is the only product in the market which has this valuable feature. So if you have a permanent salary replacement it is time for a review!