Convicted Driver Insurance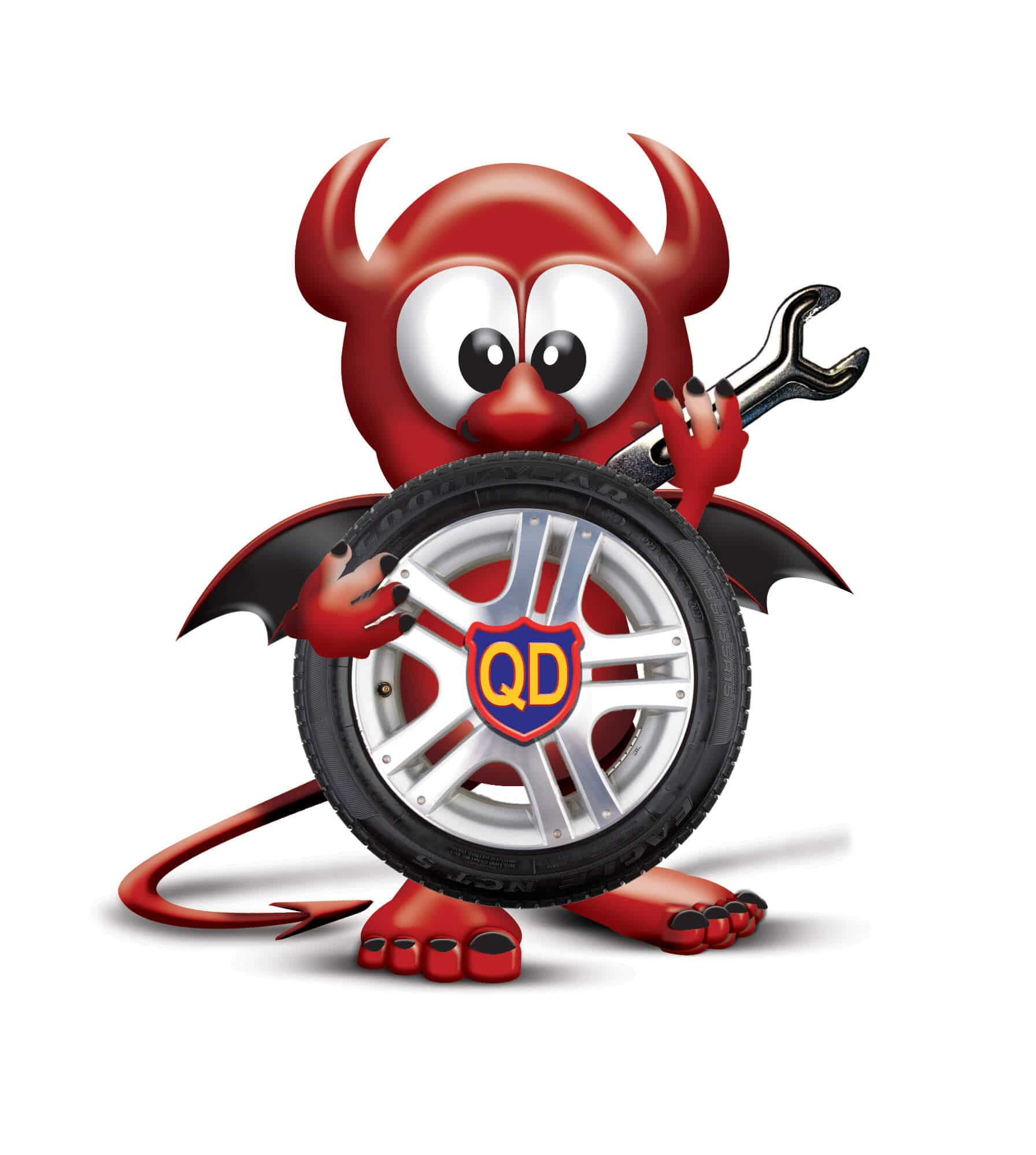 If you have a driving conviction, we can help you get a specialised convicted driver car insurance quote, using our online form below, or if you prefer to speak to someone, call us today on (01) 245 1300.
At Quote Devil, we understand that everyone deserves a second chance, including drivers with convictions. That's why we have dedicated our resources to offer comprehensive coverage at competitive rates.
Quotation Form
Please note we will not quote for cover if you have been convicted of the same offence more than once.
Car insurance for convicted drivers
Tens of thousands of motorists are convicted of motoring offences each year in Ireland, from convictions for drink driving to speeding and everything in between. This can make getting insurance more difficult and will stop most mainstream insurers from quoting for you and even if they do quote the price may be prohibitive
At Quote Devil we have a few underwriters that specialise in insuring individuals with driving convictions. The premium, as you would expect is relative to the severity of the conviction or claim, but in most cases is far lower that a normal insurer will charge and can allow you get back on the road and start building up a no claims bonus and driving record again.
We have good relationships with insurance underwriters who specialise in covering these types of risk, we have similar arrangements for motorists with open claims. An open claim is if you have had an accident and the claim has not been settled yet. This is another area where it is very difficult to get car insurance. Having an open claim stops nearly everyone quoting you, however, we have a scheme that covers this as well as a system for placing motorists on cover with dangerous driving and speeding convictions or bans that have just ended.
While past mistakes on your driving record can make finding suitable car insurance a challenge, we have a team of insurance professionals ready to assist you. Our experts are specialists in car insurance for convicted drivers and can guide you through your options.
We've worked tirelessly to build strong relationships with several insurance providers, which enables us to find and negotiate the best deals for you. We're also committed to making the process as straightforward as possible.
Remember, your past doesn't have to dictate your future. Allow Quote Devil to help you navigate the world of convicted driver insurance, and let's hit the road to your new beginning.
Frequently asked convicted driver insurance questions
You may have questions or concerns about getting car insurance whilst having a driving conviction. Here are some popular questions we get asked regularly:
What is convicted driver insurance?
Convicted driver insurance offers car insurance to people who have been convicted of a driving offence, often with a premium. This can include people with a drink driving conviction, insurance for disqualified drivers and car insurance for people with points on their licence.
I have a drink drive related offence, can I still get car insurance?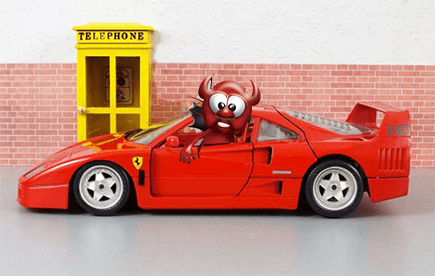 Yes, providing you haven't been convicted of the same offence more than once, Quote Devil may still be able to help offer you a policy with one of our specialist insurers at an affordable premium. Complete our form or call us for further assistance.
Does having a criminal conviction make it more difficult to get insured?
If you have a criminal conviction you may find it more difficult to get a car insurance policy. It is true that if you have been convicted of a criminal offence, especially if that conviction is within the last five years that most insurers will refuse to quote at all. You may also find that those that do quote will offer you a very expensive premium. However, at Quote Devil we may still be able to offer you a policy with one of our specialist insurers at an affordable premium.
Do I need to declare criminal convictions?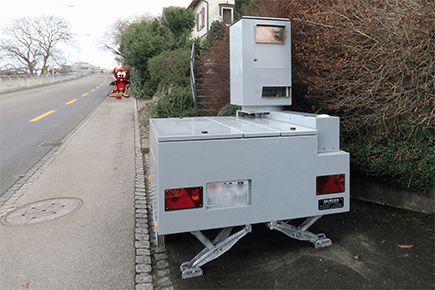 Yes, if you don't tell your insurance provider about any convictions whether they are driving-related or not, it could leave your car insurance invalid. This can also mean your insurance might not pay out, leaving you with a large payment, getting in trouble with the Gardaí and also limiting your chances of future cover.
Do I need this type of policy?
If you have been convicted of a motoring offence or been given a driving suspension or driving ban within the last 10 years, you need a convicted driver policy. Some insurers will massively increase the cost of your premium, whilst others will refuse to quote you whatsoever. At Quote Devil we will endeavour to offer you cover at an affordable price and enable you to improve your driving record in order to earn discounts on future policies.
If you have any questions about taking out convicted driver insurance, contact us through our online form or call us on (01) 969 6238.
Our Partners