Discount Life Insurance Quotes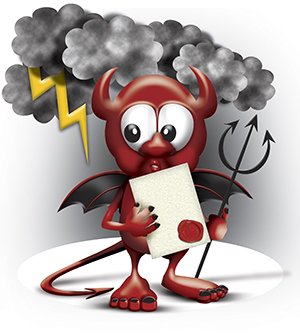 Life Assurance companies who are all regulated by the Central Bank of Ireland. There can be a huge variance in life assurance quotes prices from company to company so it is important every few years to make sure you are not overpaying. We have qualified financial advisers here to help you and can review your existing life assurance and serious illness or specified Illness cover. If you need life insurance for family protection or want a quote to compare to your existing cover, complete our on-line application and we will get back to you with a prompt quotation.
Looking for hassle-free life Insurance?
Quote Devil has teamed up with Chill to offer you a great Life Assurance quote without the hassle!
Click the 'Get Quote' button to start your quote!
Life Assurance Quotes Made Simple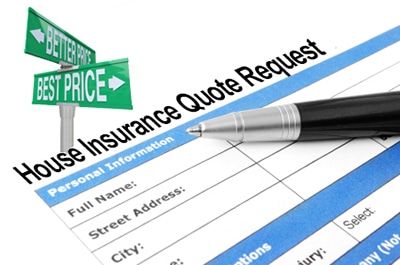 If you have given up smoking you could save a small fortune on your premium. The single biggest item effecting life assurance premiums and the cost is whether you are a smoker or not. if you have given up smoking you may be able to avail of non-smoker life assurance rates and literally save thousands of euro a year, or over the course of the policy. You can get a financial review done and then get advice off one of our Qualified Financial advisers who can explain all of the jargon, from conversation options and term life cover to whole of life insurance. They will talk you through what they are and the types of cover and then talk you through what is the most beneficial for you. We can also advise on how much cover you should take out which is dependent on family and income and give you the lowest premium for the level of life cover you require.
Get a Mortgage Protection quote in less than 1 minute and see how much you can save on your monthly premium and receive a cash refund!
You will be redirected to a website powered by Chill and subject to the terms and conditions of that site.
Mortgage Protection Insurance
QuoteDevil is a leading provider of discount Life Assurance & Mortgage Protection Insurance in Ireland.
We are committed to saving our customers as much money as possible on their Mortgage Protection Insurance policies.
QuoteDevil will give up to €300 cash back if you transfer your life assurance or mortgage protection to us! Once you transfer your monthly life assurance premium to us we will issue you with a refund cheque of up to €300.00*.
There is No Form Filling - we can complete the mortgage protection insurance forms for you. It is really that simple! Once you transfer to us we pay you cash back

Mortgage Payment Protection Insurance
Mortgage payment protection is essential under the consumer protection code and for good reason. If you or your partner (or fellow borrower) were to die prematurely the life assurance policy repays the debt to the bank. It is done on a decreasing term basis so if the life cover reduces as you repay back the capital to the bank. The fact that the cover decreases as you get older means it is a very low cost way of arranging life cover for when you need it the most. It is a very competitive market so it makes sense to shop around as you can be overpaying. Many people took out polices with the bank and never shopped around and those people can be paying way over the current market price. We would be delighted to quote you and compare your mortgage protection to our low cost policies. Decreasing term is also a great way of getting high cover for a low cost when you need it the most.
As always if you would like a financial review we have qualified financial advisers here who you can make an appointment to see. Alternatively complete the online form here and we will get onto you with a quote.
In most cases QuoteDevil can have mortgage protection policies issued within 48 Hours (provided additional information / medicals are not required).
Get a Mortgage Protection Insurance quote in less than 1 minute and see how much you can save on your monthly premium!
*Subject to premium and term of the policy.
Joint Life Policies
Confused as to what exactly a "Joint Life Insurance Policy" is? Let Quotedevil help! A 'joint' life insurance policy will cover two people or two lives (for example, a husband and wife), usually on a 'first death' basis. The policy will only pay out once, either when the first or second person passes away depending on the type of cover you have chosen. Once the policy has paid out cover will cease. This type of cover is most commonly used for mortgage protection, typically paying out on the death of the first person insured, allowing the remaining person to clear the mortgage.