Wedding Insurance
The cost of the average wedding represents a substantial monetary investment. At QuoteDevil we can help to give you piece of mind for your Wedding. QuoteDevil Wedding Insurance will give you the protection that you need.
Wedding Cover Insurance Quotes
So the main reason for wedding insurance cover is to financially compensate you if the wedding has to be cancelled or rearranged for a number of different reasons from injury or sickness of the Bride, Groom or close family member or also death. But it also covers insuring the loss arising from damage or loss to Ceremonial or Bridal Attire, failure of suppliers, legal expenses and even loss of wedding gifts or rings. As it's such an important day and comes with a hefty price tag the insurance protects you as much as is possible from items outside your control. It's a relatively cheap price considering the cover so it is one less thing to worry about and a small investment for the peace of mind it brings.
Weddings insurance is relatively new to the Irish market but has become the norm for couples especially in the recessionary times to protect against the failure of suppliers as well as if there is a death in the family or an injury that forces the postponement of the big day.
Quotes can be done online and the entire policy take out now in only a matter of minutes.
And we hope you have a great day and nothing gets in the way!
There are four great packages to choose from for your special day and there is the option to extend the QuoteDevil Wedding Insurance policy to include Marquee cover.
Some of the events covered by QuoteDevil Wedding Insurance are:
Cancellation of the wedding (including due to the death, injury or sickness of the Bride, Groom or close family member).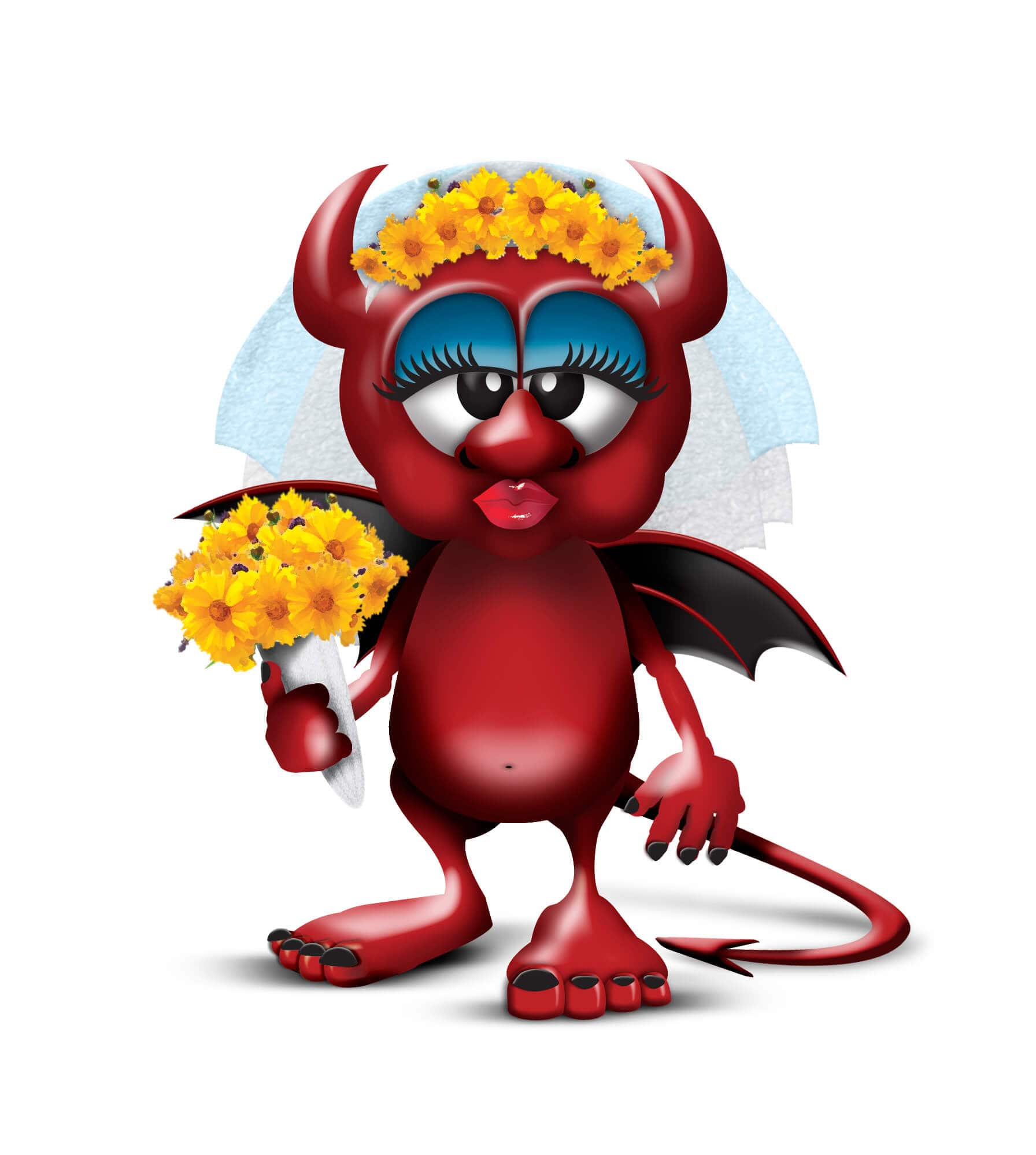 Rearrangement of the wedding.
Loss of or damage to Ceremonial / Bridal Attire.
Loss of Wedding Gifts.
Loss of or damage to Wedding Rings.
Loss of or damage to Wedding Cake.
Wedding Cars and Transport.
Failure of Suppliers.
Personal Accident
Legal Expenses
Click here for full details of cover